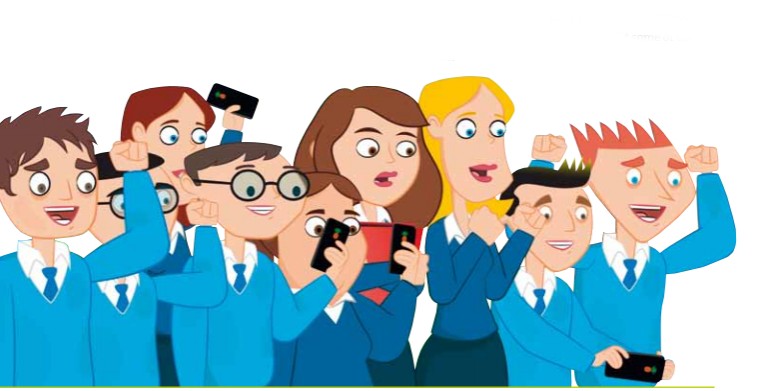 Using Webwise Resources at Home
Webwise has a number of primary and post-primary ready made lessons for students addressing a range of online safety and digital literacy topics.
As students spend more time online in the coming weeks, managing online wellbeing and recognising false information online has never been so important.
Webwise have outlined below lessons that are particularly helpful and easy for teachers and parents to access from home and complete with students.
Primary Lessons and Activities
HTML Heroes: An Introduction to the Internet comprises 8 interactive online lessons introducing children aged 7-10 to internet safety. The resource is supported by 4 animations featuring the HTML Heroes – two USB characters (Archie and Ruby) who come to life when the classroom empties at break-time and introduce pupils to the online world. Archie and Ruby perform catchy and fun internet safety raps about online advertising, screen time and how the internet works.
Lesson 3: What can I trust online?
This lesson deals with the issue of critical thinking, exploring topics such as false information online, online advertising and clickbait.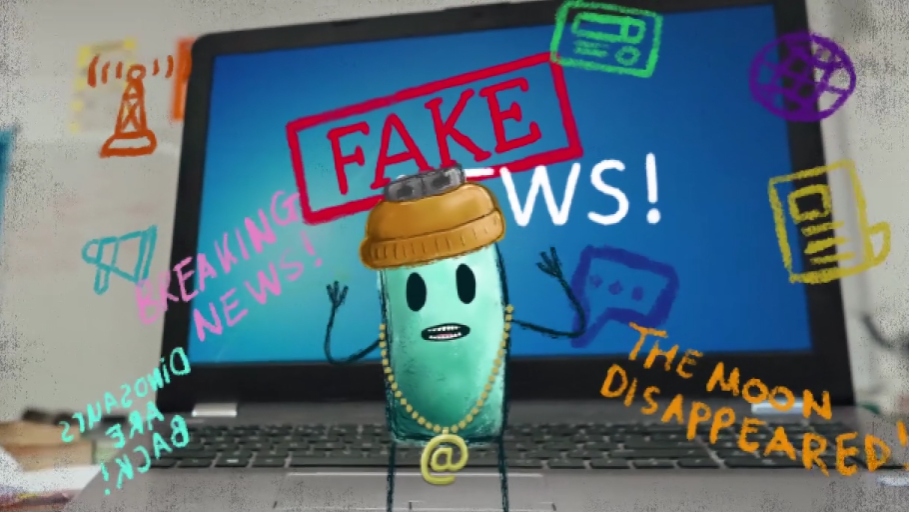 This Primary Anti-Cyber Bullying Teachers' Handbook is an SPHE resource developed to engage 5th and 6th class primary school students on the topic of cyber bullying. A series of short animations are the centrepiece of the resource. These will help students develop the skills and understanding to be responsible, socially conscious and effective internet users, as they explore social networks for the first time.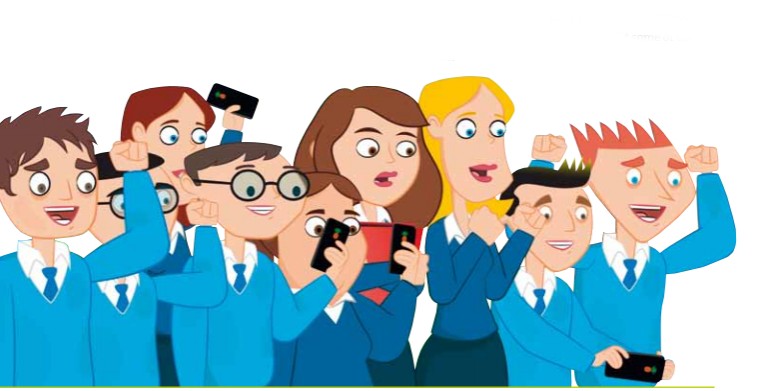 This lesson will help the students to reflect on their photo sharing practices. They will examine the characteristics of digital photographs; focusing on what makes them different from traditional photographs.
It includes a short cartoon, The Photo, to show how photo-sharing can quickly get out of hand and go viral online. 
Post-Primary Lessons and Activities
Connected has been specifically designed for teachers of the Junior Cycle Digital Media Literacy Short Course who wish to explore Online Wellbeing; News, Information and Problems of False Information; Big Data and the Data Economy; and My Rights Online. Connected aims to empower young people to be effective, autonomous and safe users of technology and online media. 
Module 1: My Online Wellbeing
Explore with students ways to manage their online wellbeing and build digital resilience. 
Use the digital resilience presentation to explore the topic of online wellbeing with students. 
Develop the critical thinking skills necessary to enable students to distinguish between false information and accurate and reliable information. 
Help students break out of their social media filter bubble using the activity sheet and videos available in activity 5.