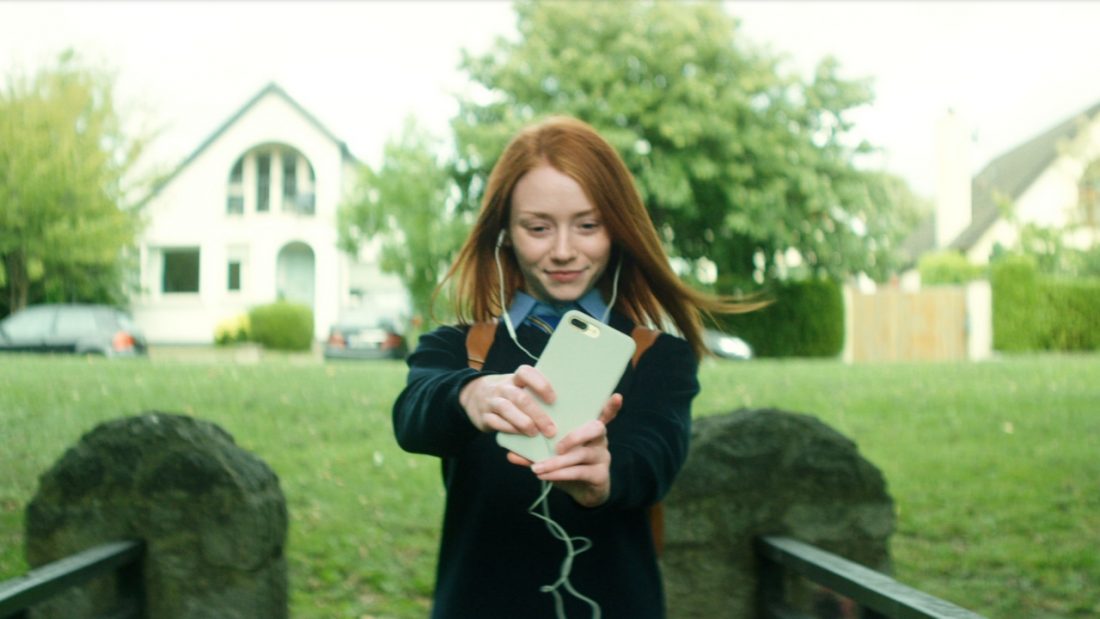 New Be In Ctrl Worksheets Available
#BeInCtrl – A Short Film on Online Grooming from PDST Technology in Education on Vimeo.
The Be In Ctrl resource has now been updated to include additional worksheets based on the BeInCtrl video. The video was launched in September 2018 as part of a Back to School social media campaign, and attracted over 1 million views. The video was produced with by Motherland with Director Hugh Mulhern at the helm. The Webwise Youth Advisory Panel also took part in the filming of the short film that took place in Dublin and Wicklow, see here for more details. The video has been extremely well received and was also the Winner of the EDA Charity Film at this years Emerging Directors Awards 2019.
Instructions for Worksheets
The worksheets have been added into Lesson 3 George's Story and can be used as an additional activity once students have completed the three lessons. The purpose of the activities is to review and consolidate learning from the topics covered in the three BeInCtrl lessons.
For the video reflection activity, the students are told they are about to watch follows the story of two Irish teenagers, Michelle and Daniel, who become victims of the crime of online sexual coercion and extortion. They must then answer questions based on the 'Be in Ctrl' video to review their understanding of the crime of online sexual coercion and extortion.
After watching the video, distribute Worksheet 4.1 to students and tell them that they will watch the video again and answer the questions based on the video. Go through the questions on the worksheet with students before watching the video a second time. Elicit answers from students and provide feedback.
In Worksheet 4.2, students are asked to reflect on the film and decide what happens next in the What? So what? Now what? activity sheet. The aim is to decipher the important messages in the film and ensure that students understand how they can prevent this crime happening to themselves and others.
The worksheets can be downloaded below or as part of the full BeInCtrl Handbook
The complete list of lessons can also be found at webwise.ie/beinctrl. We recommend that the new worksheets are used in conjunction with the rest of the resource.
Download Worksheets