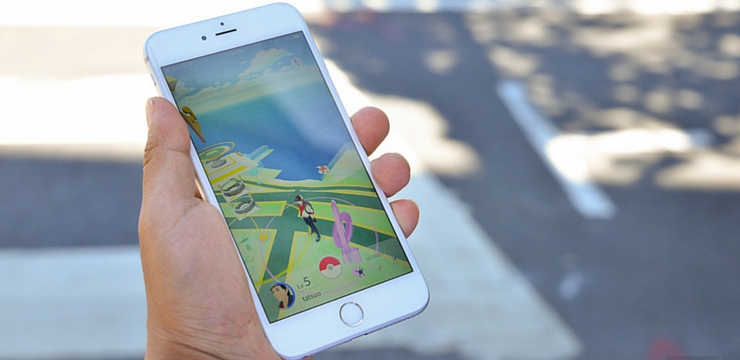 4 Things Parents need to know about Pokémon Go
Pokémon Go is a new free smartphone app that has become hugely popular in a very short space of time. The app uses augmented reality and GPS technology to explore the real world and catch Pokémon. Here's what parents need to know about the popular smartphone game.
1) Safety Concerns
One of the biggest concerns is the app encourages kids to explore different locations in the real world. This brings up obvious risks for young people including encountering strangers, venturing to strange locations and potentially injuring themselves during play. It is important for parents talk to their child about risks of the game and agree rules around game play. Because the game encourages players to wander to unknown locations, parents should talk to their child about where they are happy for them to go while playing the game. Indeed parents should consider if the game is even appropriate for their child to play. Taking into consideration the exploration element of the game parents may want to play with their child .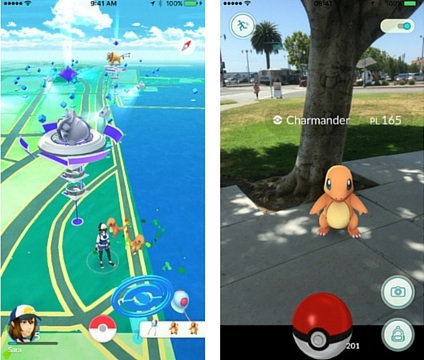 2) There are Age Restrictions
The app states that users must be 13 years or older to sign-up. However children under 13 are also allowed to use the app provided they get parents to create an authorised account. For an authorised account the parent will have to verify that he/she is the parent of the child. Following verification the parent can then create an account for their child. If a parent wishes to delete an authorised account they can do so by submitting a request to the following forum: support.pokemongo.nianticlabs.com/requests
For more info on age restriction go to: nianticlabs.com/terms/pokemongo/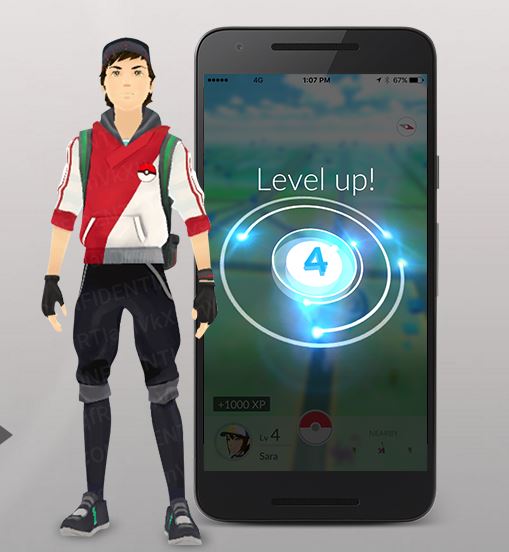 3) Users can make in-app purchases
The app is free to download however there is an option to use in-game currency called Poké Coins, these can be used to buy Poké Balls (used to capture Pokémon). Users do not need to purchase currency to play the game. Like most other apps, purchasing these may make the game slightly easier or give additional functions. Parents can restrict app purchases on their own smartphones and their child's smartphone. This can normally be done by going to the settings on your phone or tablet. Find out how to switch off app purchases on iPhone and iPad here: webwise.ie/how-to-turn-off-in-app-purchases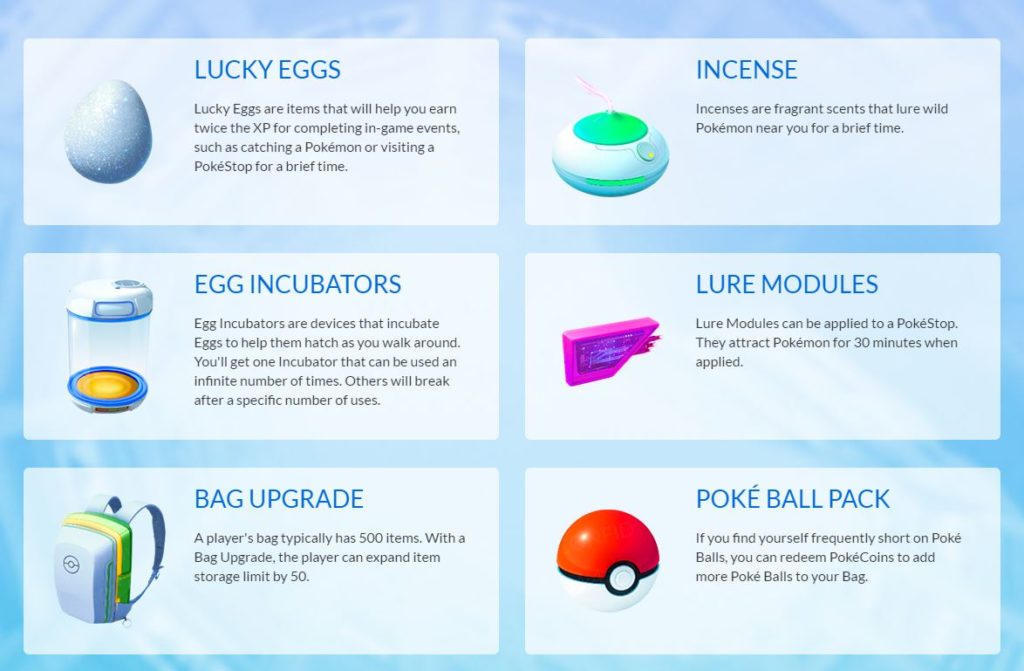 4) Privacy Concerns
Users can either create a Trainer account or sign-up to the app using a Google account. When the app first launched, the iOS version requested full access permission to a user's Google account. The error has since been fixed with an updated version of the app which now requests basic Google account information. This caused some concern for many users. We would encourage anyone who signed up initially to the iOS version to logout of the app and download the latest version. We recommend all users read the privacy terms and ensure they understand them before signing up to any app or social network. For more information on Pokémon Go privacy go to: nianticlabs.com/privacy/pokemongo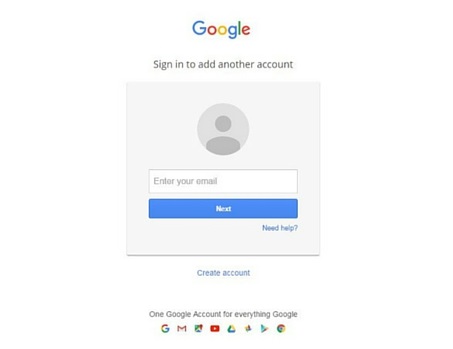 For more information on how Pokémon Go works go to: webwise.ie/pokemon-go/