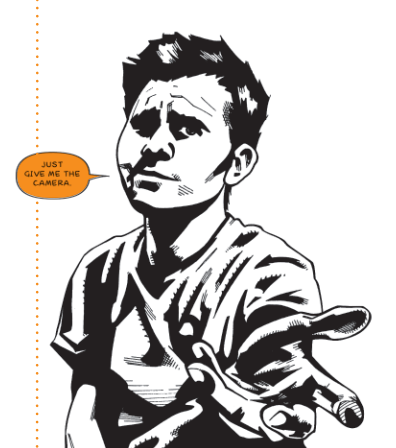 Comic Strip
In this lesson, students will be given an opportunity to devise guidelines for taking and sharing photos online and for better internet and technology use in general. This four-page comic strip has an exercise students must complete at the end. This is part of the ThinkB4UClick resource, which has numerous other lessons that would be useful for your SID celebrations.
Level: Post-primary Junior Certificate and upwards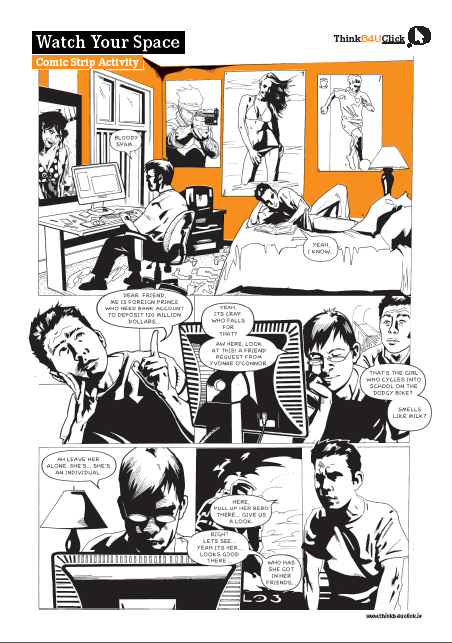 Download the full version here.