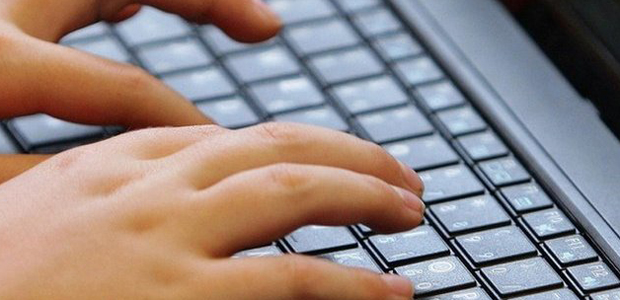 Low Levels of Digital Literacy Amongst Irish Children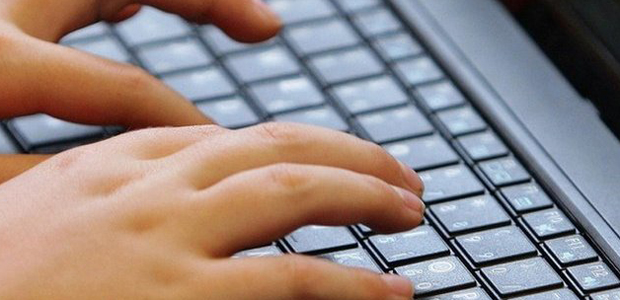 Digital literacy is essential to gaining benefits from the information society. It is assumed to result from, and further stimulate, the range and depth of children's online activities.
Policy makers anticipate that the more digitally literate children become, the more they will gain from the internet while also being better prepared to avoid or cope with online risks.
[gview file="https://www.webwise.ie/wp-content/uploads/2014/06/DigitalLiteracyMay2012.pdf"]
A recently published EU Kids Online report showed that children in Ireland are below average in terms of digital literacy compared with their European counterparts.
The importance of digital literacy
The range of online activities engaged in by 9-16 year olds in Ireland is substantially below European norms leaving many opportunities unexplored.
The 'ladder of opportunities' is a hypothesized sequence of activities through which children progress beginning with information seeking, to interactive communication and gaming, to more creative and participative uses and activities.
Irish children show low levels of digital literacy
Some 57% of young people don't go beyond the second step of a 'ladder of opportunities'.
Cluster analysis shows that 'a low use, low risk' pattern to be the most prominent followed by a "moderate-use, entertainment and communication oriented" use of the internet.