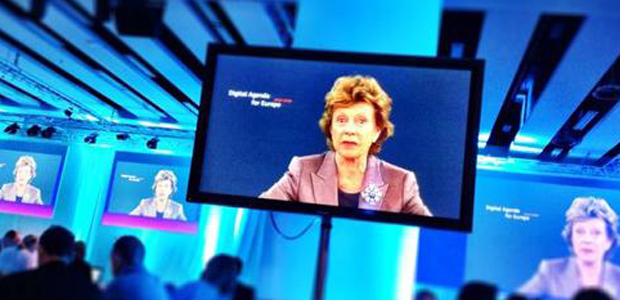 CEO Coalition responds to Commissioner Neelie Kroes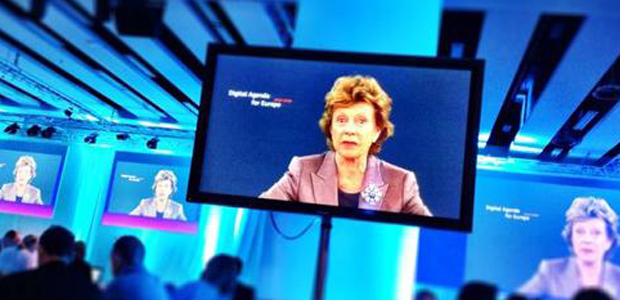 In response to a call by EU Commissioner Neelie Kroes, top tech executives from 28 European internet and telecommunications companies formed the CEO Coalition in December 2011.
Their goal was to work together in a non competitive way to make the internet a safer place for children. The coalition has pledged to take action in 5 areas.
These include strengthening reporting tools, privacy settings, content classification schemes, parental controls and takedown of abusive material.
Work Completed to Date
There are currently 116 Hotlines in operation throughout the EU that offer help and support for missing children and their parents, since online violence against children may constitute some of the causes for children disappearing from home.
The coalition is called on to support the following activities:
Making awareness material available to their customers.
Development of strong, simple reporting tools for users who experience problems.
A choice of age-appropriate privacy setting.
Wider use of content classification so users and their parents know what to expect while surfing online.
Wider availability and use of parental controls.
More effective takedown systems for child sexual abuse material.
Future work opportunities
At a recent EU meeting in Brussels, CEOs and senior board members from the world's digital, media and tech companies set out a number of areas for further collaboration:
Sharing of educational material via an online platform so that information can be reused, free-of-charge, by EU based organisations.
Development of awareness driving branding for initiatives across Europe.
Working together to raise awareness amongst parents.
Broadening best practices beyond the Coalition, to join forces across the whole Internet.
Coalition Companies
Some of the campanies include…
Apple, BSkyB, BT, Dailymotion, Deutsche Telekom, Facebook, France Telecom – Orange, Google, Hyves, KPN, Liberty Global, LG Electronics, Mediaset, Microsoft, Netlog, Nintendo, Nokia, Opera Software, Research In Motion, RTL Group, Samsung, Skyrock, Stardoll, Sulake, Telefonica, TeliaSonera, Telecom Italia, Telenor Group, Tuenti, Vivendi and Vodafone.