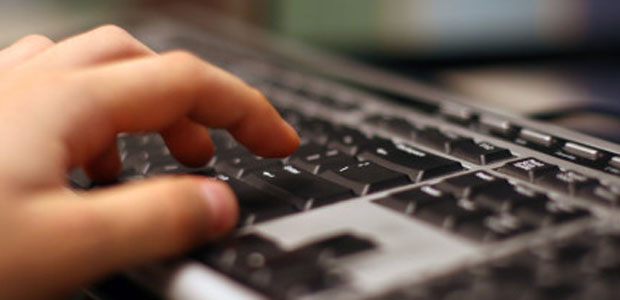 Cyberbullying Awareness Event
An innovative community-led Cyberbullying Awareness project has resulted in hundreds of Limerick secondary school students experiencing at first-hand the damaging impact that cyberbullying can have on its victim.
The Limerick Community Safety Partnership ran their annual Safety Street this week in Limerick Institute of Technology (LIT) with pupils from the local area guided through a range of differing social settings to watch scenes which have unfortunately become all too common for young people.
Acted out by talented local young people, the scenes, which included the classroom, school yard, street and home scenes, showed how bullying – and cyberbullying in particular – can impact on the life of its victim.
Audience members wound their way through a number of different stages where the short scenes of dialogue were acted out by the students.
Cyberbullying Awareness
In one scene, from the classroom, a teacher battled to control the spread of texts aimed at the victim.
The texts were shown on a big screen for the audience, who got a real glance at how pervasive and dangerous this form of bullying can be.
One aspect of the event which really stood out was the family scene, where the relationship between the mother and her son – the victim of the bullying – became strained because of the emotional pressure on the bullied teen.
Because of the all pervasive nature of technology, the victim could no longer escape the bullies when he went home.
Instead, he was continually being targeted through text messages and on social networking websites.
And this was having an impact on his relationship with close friends and family, with the victim striking out at those closest to him due to the emotional pressure brought about by the bullying.
The audience were then given an opportunity to ask questions and discuss the issues which confronted them during this thought-provoking, emotive and creative presentation laid on by volunteers in the south-west.
The event is running on Tuesday, Wednesday and Thursday of this week for three days and throughout that time, hundreds of students from the area will attend the 45-minute sessions with their teachers.
It's estimated by organisers that some 450 students will pass through LIT's doors during the three-day cyberbullying awareness effort.
Afterwards, students are also given a chance to view the many posters around the room dealing with the different forms of cyberbullying.
And there was also a wall where students could post their thoughts on post-it notes about what they had just seen.
Webwise was also there to promote internet safety and hundreds of students and their teachers were given fliers, posters and resources to help them deal with cyberbullying and online safety.