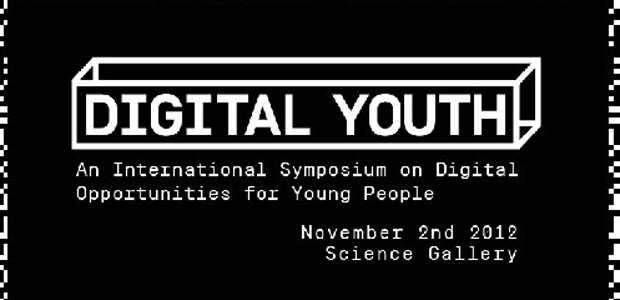 Experts Gather for Digital Youth Event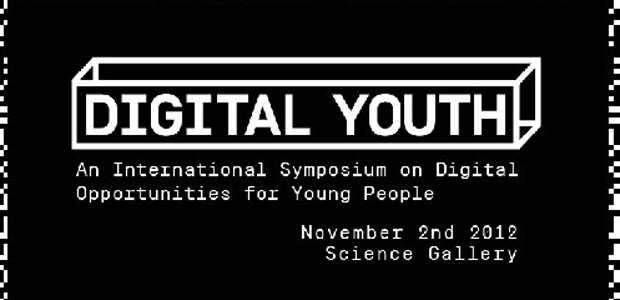 International experts from government, academia, industry and education gathered on November 2, 2012, for a unique conference in Dublin.
The Digital Youth Sympoiusm, organised by DIT researchers Brian O'Neill and Thuy Dinh, took place at The Science Gallery in Trinity College.
Opening the conference, Frances Fitzgerald, the then Minister for Children, welcomed all those in attendance and said it was timely that interested stakeholders come together to discuss digital opportunities for young people.
Digital Youth
Addressing the symposium, Minister Fitzgerald spoke of "the increasing centrality of digital media in our children's lives".
"New technologies have opened a world of opportunity for our young people. Opportunities which should be accentuated. But it also brings risks which must be mitigated."
She added: "In seeking to respond to cyber-bullying, we should seek to start by addressing bullying in the round. This requires a whole school-and-community approach to address the underlying factors."
Expert speakers, including Jillian Van Turnhout, the independent Senator, Facebook's Simon Milner, Sonia Livingstone, a Professor of Social Psychology at the London School of Economics, and Billy Hawkes, the Data Protection Commissioner, debated key research, education and policy issues.
Aimed at a diverse audience of stakeholders – researchers, policy makers, industry leaders, educationalists and civil society groups – the symposium's main aim was to help reshape policy in the area of digital opportunities.
And according to comment made by Minister Fitzgerald, the key issues which came out of the event are to be assessed by her department.
Webwise and many other attendees tweeted live from the event. For a flavour of the day's proceedings check out the #digitalyouth hasthtag.
The Digital Youth Symposium was hosted by the Digital Childhoods research project at Dublin Institute of Technology, and was run in association with Webwise, the Irish internet safety initiative, and EU Kids Online, with support from the Irish Research Council.
The Irish Times covered the event in the following day's newspaper.