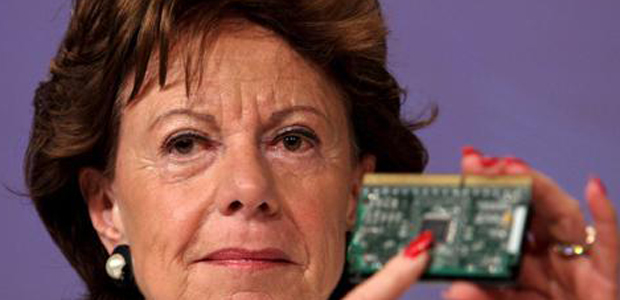 New Safer Internet Strategy for Europe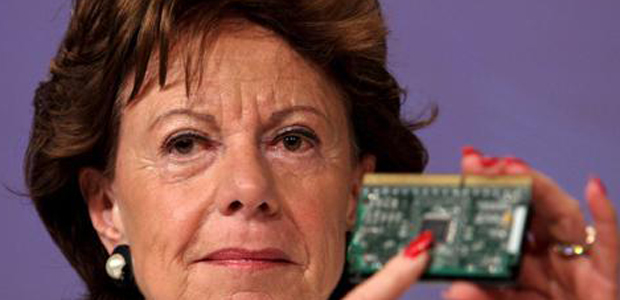 In May 2012, The European Commission set out a new plan to give children the digital skills they need to benefit fully and safely from the digital world.
Despite the fact that the internet was not designed with children in mind, today, some 75% of children use it, a third of them on mobiles.
The new strategy is to build up the market for interactive, creative and educational content online, in a partnership between the European Commission and member states, mobile phone operators, handset manufacturers and social networking firms.
Neelie Kroes, the European Commission Vice President, said: "I support getting every kid connected. But kids need simple, transparent and consistent internet tools, and the knowledge and skills to use them. Our initiative brings every type of player together so that children get more of the quality content, services and protection they need to enjoy a positive experience online."
Kids need simple, transparent and consistent internet tools
Varying national approaches mean that children across the EU have different levels of empowerment and protection online.
This also makes it difficult for businesses to market child-friendly services and products across the Euro-zone.
To overcome these hurdles, the commission has outlined a range of measures, including industry self-regulation, which should lead to flexible and fast solutions in this field.
Viviane Reding, the EU's Justice Commissioner said: "The internet offers children and teenagers new opportunities to be creative and to express themselves freely. As the internet was originally designed for adults and not kids we need to make sure that children are safe online. The new commission strategy will help to protect children's rights, including protection against violence. This is a sensible approach that will help adapt the internet to children's needs."
Cooperation to make the internet a better place for kids will be vital to this process. Actions are grouped around four main goals:
To stimulate the production of creative and educational online content for children and develop platforms which give access to age-appropriate content
To scale up awareness raising and teaching of online safety in all EU schools to develop children's digital and media literacy and self-responsibility online
Creating a safe environment for children where parents and children are given the tools necessary for ensuring their protection online – such as easy-to-use mechanisms to report harmful content and conduct online, transparent default age-appropriate privacy settings or user-friendly parental controls
Combating child sexual abuse material online by promoting research into, and use of, innovative technical solutions by police investigations
For more on these initiatives click here or join the conversation online at #betterinternet4kids.