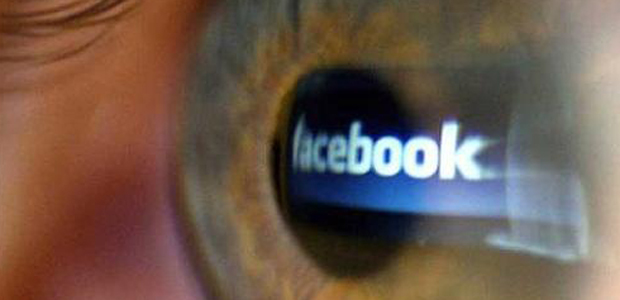 Privacy Concerns on Facebook Prompt Ireland Investigation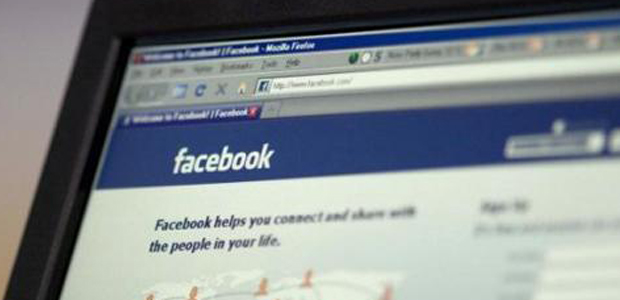 Facebook, the social networking website set-up by Mark Zuckerberg, a Harvard graduate, is one of the world's most popular, and at times, controversial websites.
Estimates suggest that a staggering 800 million worldwide users are active on Facebook, which was immortalised in a Hollywood film, The Social Network, in 2011.
However, despite its omnipresence, Zuckerberg's social networking project has faced significant opposition from some quarters over invasion of privacy and personal data abuse claims.
In 2011, Europe versus Facebook, a group of Austrian students, lodged 22 complaints regarding the site's operations with the Office of the Irish Data Protection Commissioner, which has responsibility for monitoring Facebook outside of North America.
Among the claims made by the group are that Zuckerberg's company, which recently floated as a public firm on the Nasdaq stock exchange, is collecting data about its users without their knowledge or consent and using the data for its own gain.
As well as this, Europe versus Facebook argued that users have no control over photo tagging and claimed that efforts to delete personal information from the site are often unsuccessful.
Facebook opponents criticise the site over privacy concerns
Other issues raised by the group include claims that Facebook's privacy policy is contradictory and that new facial recognition technology breaches a user's right to privacy.
On foot of the complaints, Billy Hawkes, the Data Protection Commissioner (DPC), launched an audit of Facebook Ireland, which holds responsibility for the firm's operations around the world.
Announcing the audit's findings in December 2011, the DPC criticised Facebook for holding on to personal information for too long.
However, the DPC also praised the internet company for its co-operation and the "positive approach" it had to respecting people's privacy.
[gview file="https://www.webwise.ie/wp-content/uploads/2014/06/DPCReport.pdf"]
Among the audit's recommendations are that Facebook ensure its users have more information on photo tagging, with the possibility of an opt-out option, and that more information is made available on advertising targeting techniques used by the company.
Users should also have a full right of access to their personal data and accounts must be fully deleted within 40 days of a person leaving the website.
The DPC is to examine compliance with its findings in July 2012.