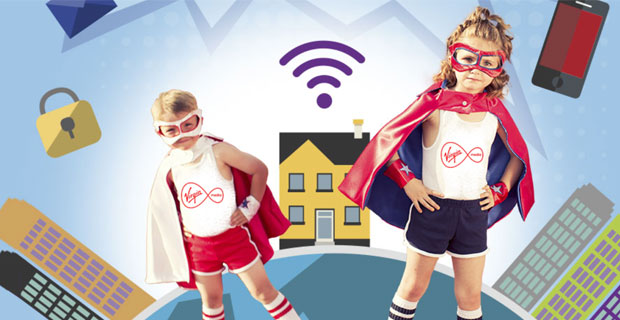 Virgin Media launch new one click 'Parental Controls'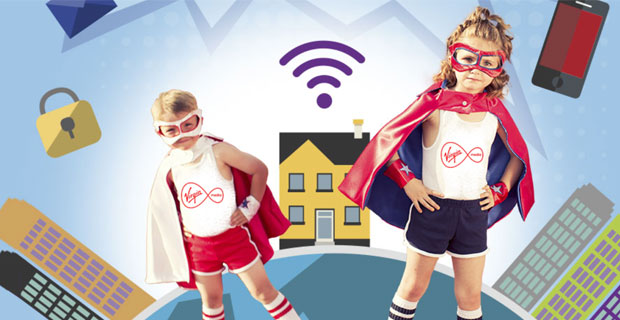 Virgin Media recently launched a new way to help parents protect their children from age inappropriate material on the web – Virgin Media Parental Controls. Free to all Virgin Media broadband customers, this new opt-in service is a first in Ireland and offers a one click solution to automatically restrict access to websites containing age inappropriate content.
When parents activate the Parental Controls service, Virgin Media will automatically restrict access to websites under categories including – Adult and Pornography, Hate & Racism & Violence.
Once activated, the restriction will become effective across all devices connected to the Virgin Media network in the home.
Further to research conducted by Virgin Media, 94% of parents said they believe it is too easy for their children to view adult content online and 92% expressed a desire to be able to restrict access to age inappropriate content.
Mark Coan, Vice-President of Product, Sales and Marketing, Virgin Media Ireland said,  "With our new service, parents will simply choose if they wish to opt in and we will then automatically restrict any inappropriate content from all devices in the home.  It will be offered free to all our Broadband customers and there is no need to set it up on each individual device in the home. Once Parental Controls has been activated, any device accessing internet content via Virgin Media's home broadband service will have the Controls automatically applied to it."
The launch of Virgin Media Parental Controls is the latest initiative introduced by Virgin Media as part of the company's overall Corporate Responsibility Programme to create a safe online environment for customers.  In addition,Virgin Media get involved in Safer Internet Day and have worked with Webwise as a long term community partner.
We have also have created a trio of educational tool kits and tools that support parents and teachers to educate and empower young people to safeguard themselves online.
'Play and Learn: Being Online': ages 4-8 years
'Family eSafety Kit': ages 6-12 years
'The Web We Want': ages 13-16 years
For more information go to: virginmedia.ie/parentalcontrols