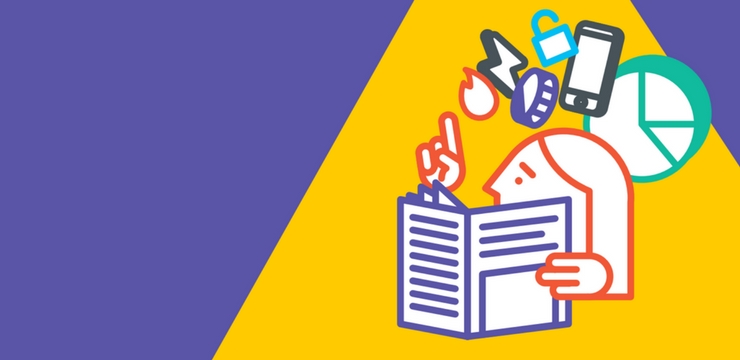 Safer Internet Day 2017 in Ireland
Today marks the fourteenth year of Safer Internet Day and this year's call to action is, 'Be the change: Unite for a better internet'. More than 70,000 young people from more than 400 schools and youth groups across Ireland are uniting for a better internet today! Internet safety raps, posters, pledge walls, debates, online codes, pop-up cafes… that's just a small taster of what young people are doing today to promote a better internet! Take a look at what's happening across Ireland for Safer Internet Day on our events map.
Webwise Parents
In addition to helping schools and organisations promote safer internet use, today Webwise launch a new online Parenting Hub: Webwise Parents which will provide parents with easy access to practical advice and information to help address their concerns about the various issues facing their children online. The new hub features expert advice from professionals including John Sharry (Child and Family Psychotherapist) and Colman Noctor (Child and Adolescent Psychotherapist) and offers useful conversation starters and tips on managing internet safety in the home.
View the new online hub here: webwise.ie/parents/
Parents' Guide to A Better Internet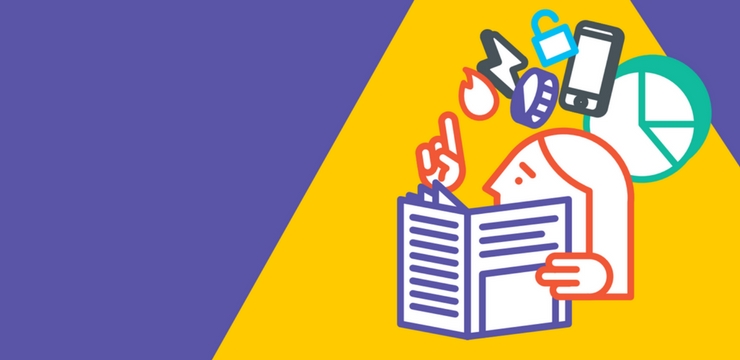 To support the launch of the new parent hub, Webwise today also launch a Parents' Guide to a better internet. This booklet will help parents to help their children have a positive experience when they are online. It provides information, advice and conversation starters about the benefits and risks they need to be aware of when using the internet. Topics explored in the guide include cyberbullying, screen time, sexting, social media and online pornography.
Download the guide here: webwise.ie/download/
Download the Irish version here: Webwise/parents/irish
Safer Internet Day Snap Competition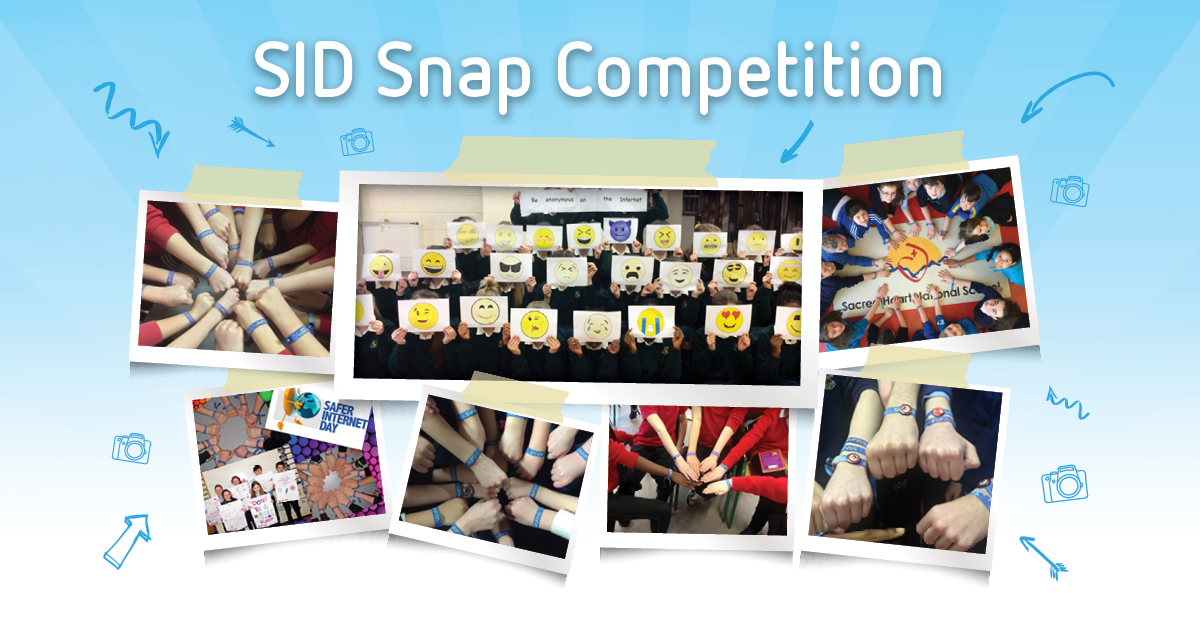 To support the hundreds of activities taking place across Ireland this year for Safer Internet Day, Webwise launched a photo competition to with the grand prize of a GoPro camera kit. The competition is open to anyone celebrating Safer Internet Day. To be in with a chance to win simply share a photo on Facebook, Twitter or Instagram using #UP2US that shows what you are doing to mark Safer Internet Day. One grand prize winner will receive a GoPro Camera kit and three runners-up will get a Fuji Instax camera each.
Enter the competition here: saferinternetday.ie/competitions/