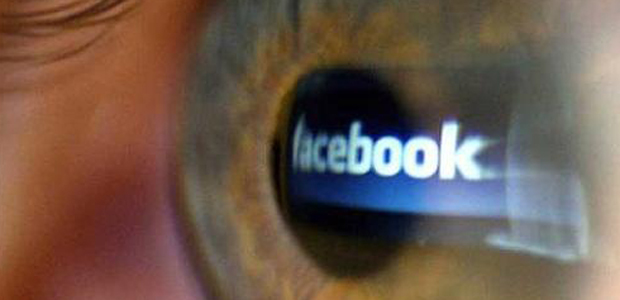 How to: become a Facebook safety parent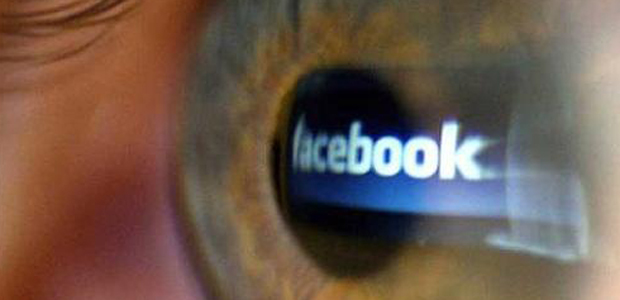 Whichever type of Facebook users you are, parent or teenager, there's a Facebook safety guide to help you.
Facebook offers tips and advice on not only using their services but on how to stay safe.
They want you to learn some Facebook facts and to learn how use and manage the Privacy Settings to help keep you and your personal details private and secure.
Facebook Safety for Parents
Just as a parent asks "How was school today?" they should also ask "How was Facebook today?"
Facebook say that a parent doesn't have to be a social media expert to parent their Facebooking teen.
They suggest parents might ask their teen to show them how to set up their own Facebook profile, so that the parent can not only see what it's all about but can connect online to their own friends and family.
Some tough love advice from Facebook:
"Parents should discuss what's appropriate information to share online—and what isn't. Ask them about privacy settings, and suggest that you go over them together, regularly. Set ground rules, and enforce them."
Facebook: Webwise Parent Homework
Open Google or any other public search engine.  Type in your child's name and see if their profile is found. Their public search setting controls whether people who enter their name on a public search engine may see their public profile.
If you want to know how your child's Facebook page will not be searchable in Google you will need to learn to use the Public Profile settings on the Apps and websites page.
Facebook's Safety Centre
See the Facebook Privacy Guide to learn how your child's information and data is used. Check out the Facebook Safety Centre.
Why not bookmark these Facebook favourites?
There are also many other How To Facebook guides online.  This one from GCFLearnfree.org has tutorials, videos and interactives in their Facebook 101