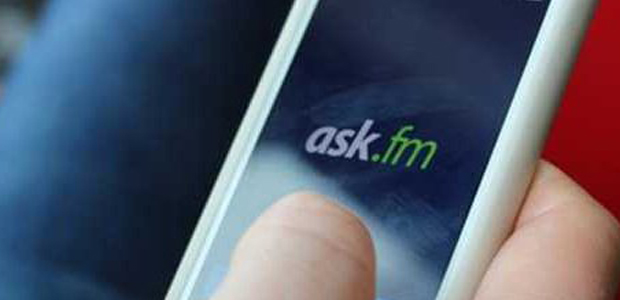 How to: disable an Ask.FM account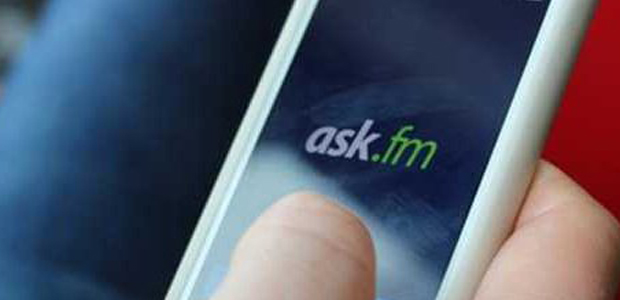 The anonymous question and answer platform Ask.fm hit the headlines for all the wrong reasons during the summer of 2013.
A disturbing rise in the incidents of cyber bullying carried out using Ask.FM has been implicated as a contributing factor in the suicides of several teens in recent months.
If you or your teen has had enough of Ask.FM, read on to discover the steps needed to disable an Ask.fm account.
Disable an Ask.fm account
There have been queries from some parents whose children cannot disable their Ask.fm account due to losing their password. Fear not, it's very easy to get a new password and with a few clicks, to deactivate the account in question.
Log out of Ask.fm and then try and login again. You will see lost password text, click on this. Then follow the instructions to re-set your password.

Once you are logged in again, click on settings and at the bottom of the page, click on Disable account.

On the next screen, enter your password and once again click on Disable account.

For the last time, click on Disable account.

The account has successfully been deactivated, should you wish to activate it again, the option is there for you to do so.