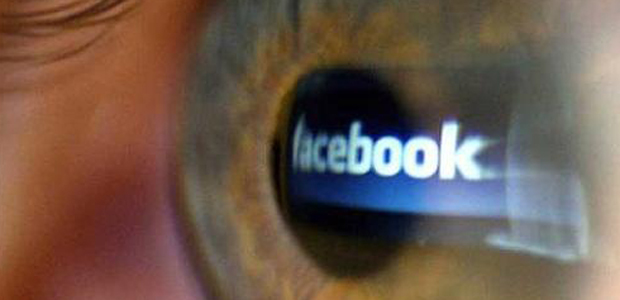 Parents have key role to play to keep kids safe online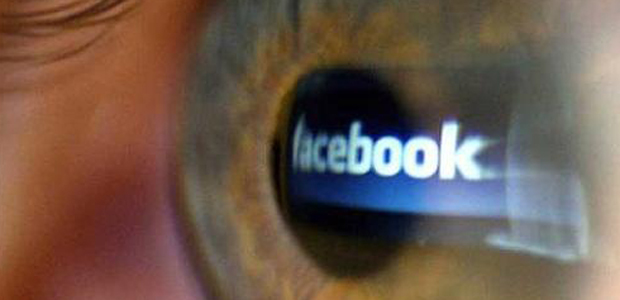 Life is full of momentous events. Communion, confirmation, leaving school, marriages, mortgages, retirement. All considered rites of passage. For today's young people, there is another one for the list. Joining Facebook.
Though you might not know it, the most popular social networking sites ban anyone under 13 from signing up. By imposing these rules social networking companies have inadvertently created another milestone for children on the journey to becoming adults.
But there is one slight problem. Despite the age rule, Facebook and Bebo users are getting younger and younger because the websites have no way of verifying ages. New figures released recently showed us that increasingly, Irish children are flouting the age rules to set up their own profiles. The study showed that 38 per cent of Irish children between nine and 13 have profiles on the two major social networking platforms.
Facebook and Bebo have no way of verifying a user's age
It may not rank with underage drinking, and while parents and teachers know that some youngsters don't really abide by any rules, let alone Facebook's, these figures do actually raise some concerns about our young people's internet use.
Age restrictions are imposed not because social networking companies fear that young people will be groomed by predators or have access to pornographic material. Instead, country specific rules which govern the collection of personal data from young people (in the US the cut-off is 13, in Spain it's 14), mean that allowing any age group to set up a profile would result in huge administrative costs for the big companies.
In Ireland, though, we don't specify a particular age, instead it depends on what is called "informed consent". This means that if a child understands what their personal information will be used for, and who will have access to it, they can give consent themselves.
But neither approach is working.
Parents have a key role
Dr. Brian O'Neill and Thuy Dinh, the DIT researchers behind the report, Social Networking Among Irish 9-16 year olds, found that half of eleven and twelve year old children, and one in five children between nine and ten, have social networking profiles on either Facebook or Bebo. These findings, the authors argue, show that online age restrictions are completely ineffective.
And worryingly – even though our children are among Europe's best at protecting themselves online – the survey also outlines how pre-teens are taking greater privacy risks. Some 18 per cent of Irish kids between nine and ten have left privacy settings untouched, the highest percentage among any age group, meaning that their profiles are public for anyone to see. It is at ten per cent for boys and girls between eleven and twelve.
So what do we do? Should we allow children free reign on social networking websites which might not be suitable for their eyes? Or, do we bring in legislation forcing the websites to police the age restrictions in order to keep young people away from setting up online profiles?
[gview file="https://www.webwise.ie/wp-content/uploads/2014/06/Social-Networking-Among-Irish-9-16-year-olds.pdf"]
Recent policy recommendations from sociologists suggest that removing age restrictions from social network sites might be the most effective way of improving online safety. They argue that young children currently bypass the current regulations and privacy rules anyway because they are too difficult for them to understand. And the new figures from the DIT researchers bear this out.
Mark Zuckerberg, Facebook's founder, said in May last year that he would like to create a safe and educational social networking environment for kids younger than 13. But after a predictable backlash from US lobbyists and politicians calling on Facebook to do more to keep young children from signing up, he drew back.
Interestingly, the DIT report also found that parents are becoming more involved than ever in their child's internet use. Some 30 per cent of children aged eleven and twelve can only access social networking sites under parental supervision while the corresponding figures for the nine and ten year old age bracket at 16 per cent. We are finding also that parents are actually helping their kids set-up social networking pages in an effort to control their use.
This is where the answer lies. Parents are the key arbiters here, rather than the companies or legislators. While new policy initiatives would be welcomed, parents are best placed to know if their child is mature enough to understand what they are getting involved in. Parents can weigh up the risks and benefits, and decide for themselves.
The reality is, no matter how we feel about it, social networking is a part of life for many children under the age of 13. There is little that safety or privacy controls can do to prepare a child for the myriad of complex social interactions that take place on these sites. So let's not pretend that barring youngsters is working. What we need to do is face up to reality and educate kids in schools and at home to use social networking safely.