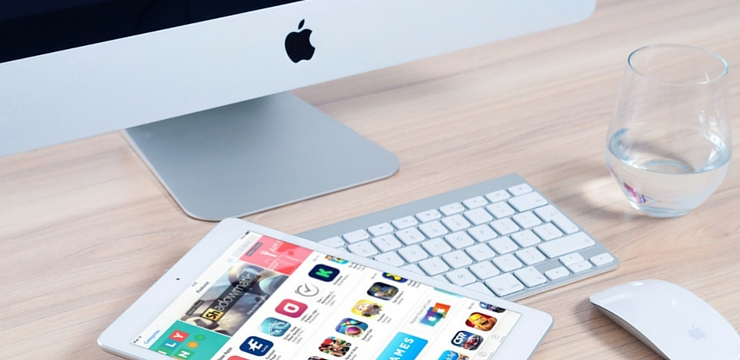 How to Develop an Acceptable Use Policy
Creating an Acceptable Use Policy (AUP) is vital for your school. It sets out key points in addressing internet safety issues for students. Here we take a look at some of the key steps to develop an AUP.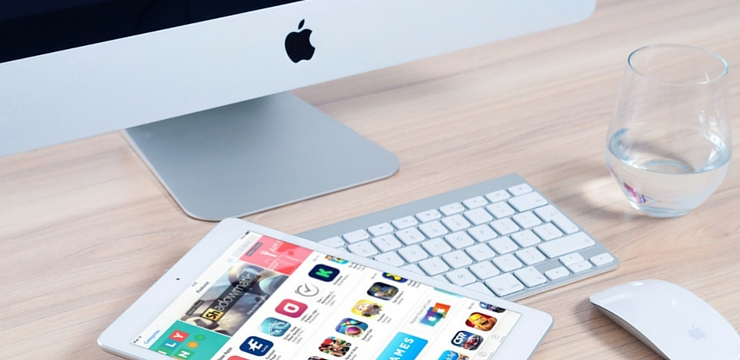 Initiate and Establish Structures: Your school can start by deciding who will have the responsibility of enforcing the AUP and consider the setting up of a steering group or committee that can oversee the strategy's development and implementation.
Review and Research: Once formed, the committee can then begin examining key points for inclusion in draft proposals. A reference point for all schools is the Webwise AUP Guidelines document. The AUP guidelines provide information, advice and support to schools in being proactive in the area of internet safety.
Preparation of Draft Policy: AUP samples, relevant permission slips, letters to parents and an AUP checklist are available on our website. Each can provide you with ideas and tips for forming your AUP policy. However, every school is different and AUPs should be amended depending on each school's own approach and context.
Circulation and Consultation: The draft AUP should be circulated to staff, students, parents and the board of management for consultation, to give all stakeholders the chance to have important input in the final draft. If appropriate suggestions are made, the AUP should be amended to include any overlooked entries.
Ratification and Communication: Following the consultation process, the AUP should be put before the board of management for ratification. Once ratified, parents and guardians, as well as students, need to be given the policy documents, along with a document requesting final agreement from them for the school to implement the AUP. All other members of the school community should be notified too.
Implementation: Internally, the steering committee should plan to implement the AUP on a phased basis over three weeks in order to iron out any issues which may arise.
Monitoring: The strategy should be examined at regular intervals to ensure it is being implemented fully and to identify any overlooked issues which might arise.
Review, Evaluation and Revision: It is vital that your school maintains a strict revision plan not only to evaluate the impact of the AUP but also to keep on top of fluid technology developments. After the first three weeks, the operation of the new policy should be reassessed and set intervals should be established for the continuing revision and evaluation of the AUP.
For information and guidance download the Webwise AUP Guidelines document here:  
Download Webwise AUP Guidelines