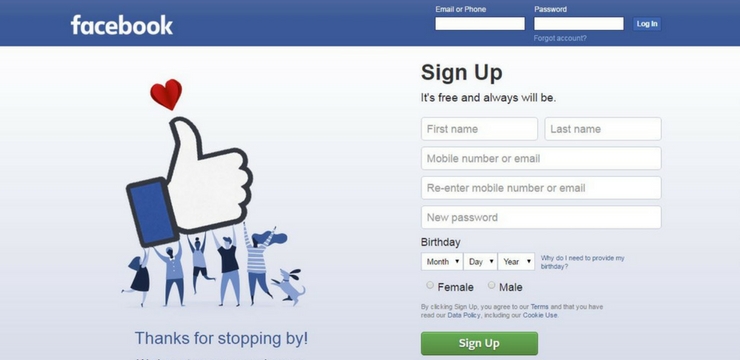 Create an Anti-Bullying Campaign using Facebook Pages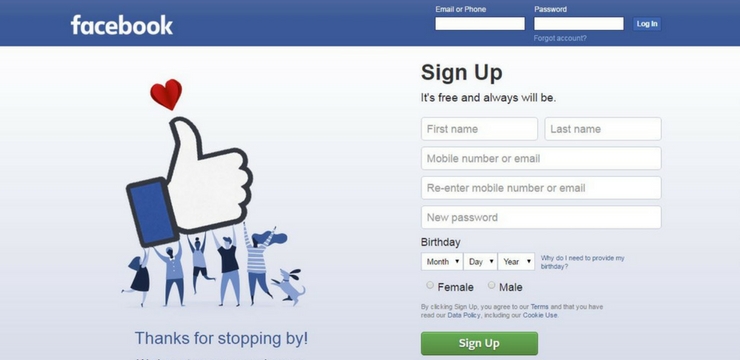 Tackle bullying in your school with an Anti-Bullying campaign. This FREE guide gives you step by step instructions on how to use Facebook in your school to engage students in social action online.
What is Facebook Pages?
Pages are for businesses, brands and organisations to share their stories and connect with people. Like Facebook profiles, you can customise Pages by publishing stories, hosting events, giving advice and more. Any person who likes your Page, including that person's friends, will get updates in their news feed of any new content posted on the relevant Page. You can create and manage a Page from a Facebook account. You can have numerous people managing your Page and can also set different permissions for each person depending on their involvement in the Page.
How can Facebook Pages benefit my school?
Give students in your school an online voice
Build an online school community where the activities, cultures and people who make the school are reflected and promoted online
Highlight to the wider community, including new and hard to reach parents that your school takes bullying seriously and has preventative measures in place to create a safe learning environment for students
Meet the needs of different types of learners
Encourage students to be responsible, active citizens online. Use Facebook Pages to highlight the importance of supporting each other and treating each other with respect online and demonstrating how the platform can be used positively
Promote the anti-bullying activities students are doing in school through the platform to raise awareness among the school community and increase participation
Help students develop important skills for the 21st century in relation to social media and campaigning
Educate and engage students through a space and platform they are familiar with
Highlight positive uses of social media
Raise awareness of the support networks available to young people inside and outside schools and reach vulnerable or isolated young people with important information and advice.
Influence students' behaviour through having an online presence
Download the guide here: Facebook Activism Guide
For more information go to: facebook.antibullyingpro.com/