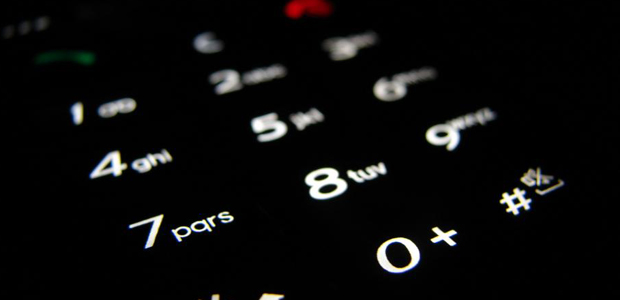 How can we safely use mobile phones in school and classroom?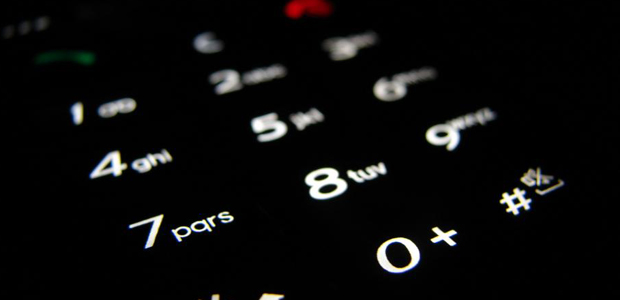 Many a school principal and teacher has asked this question almost on a daily basis and now we have some answers with the publication of the teaching package – "Using the mobile phone in school – handling opportunities and risks appropriately".
Mobile phone resource
Published by the Insafe network of Internet Safety Awareness Centres, the handbook for teachers was originally published by the Austrian Safer Internet Centre.
The handbook recognises the increasing use of mobile technologies by children and young people.
It suggests ways that these devices can be used within the classroom and the school environment to facilitate learning.
Tips for teachers on dealing with mobiles in school are included.  Classroom activities on teaching the responsible use of mobiles in school are suggested. The handbook also provides a sample school contract which might be built in to the school's AUP.
[gview file="https://www.webwise.ie/wp-content/uploads/2014/06/Using_the_mobile_phone_in_school.pdf"]
The handbook contains five chapters which focus on different aspects of the mobile and how it can be used in schools.
The mobile in the everyday life of children and young people.
Chapter 1 considers the growing trend of mobile use by young people and reflects on why these devices are so important to young people.
This chapter addresses the issue of violence and pornography on mobile devices and outlines some of the main concerns and risks that younger users face.
Chapter 3 looks at some of the legal aspects of using mobile devices in the classroom, provoking discussion about issues such as who is legally responsible if a mobile device is stolen from a pupil's locker at school – important questions for staff wanting to embrace mobile technology and encourage pupils to make good use of these devices to support their learning.
Chapter 4 considers why it is a good idea to make use of mobile devices in schools and provides some practical examples of good practice.
The final chapter suggests ways in which teachers can bring the subject of responsible use of mobile devices into the classroom and concludes with ten tips for teachers on how to deal with mobiles in schools.
Ten Top Tips for Teachers on dealing with Mobile Phones
School principals might like to put the use of mobiles on a staff meeting agenda and help begin the discussion by printing and distributing these Ten Tips in advance.
Mobiles have many positive possibilities for schools and updating the school's Mobile Phone AUP or the section in the school's ICT AUP that deals with mobiles is something that will protect students, staff and the school.
[gview file="https://www.webwise.ie/wp-content/uploads/2014/06/Ten_Tips_for_Teachers_Mobiles.pdf"]
The Ten Tips will help classroom teachers think about how to deal with mobiles, how to teach and encourage learning with mobiles, how to discuss their safe use and how to draw up classroom contracts with students.