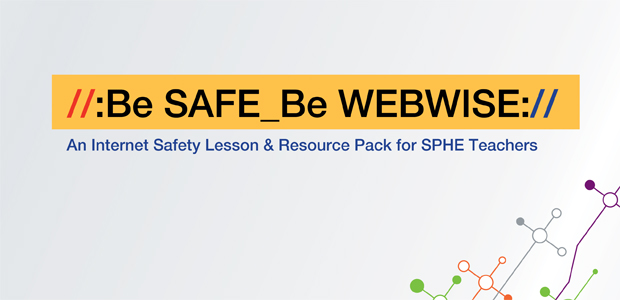 Be Safe Be Webwise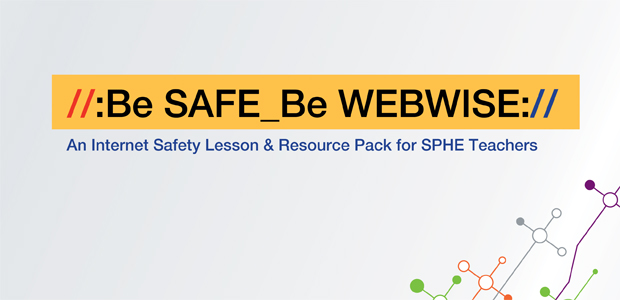 Be Safe Be Webwise promotes key internet safety skills
Be Safe Be Webwise is a teaching resource which aims to promote key internet safety skills among Junior Cycle post-primary students.
Developed to form part of the Social, Personal and Health Education (SPHE) curriculum, Be Safe Be Webwise is designed to empower young people to be safe, effective and autonomous users of the internet for life.
It was developed by the National Centre for Technology in Education in conjunction with the SPHE Support Service and gives SPHE teachers a key resource in internet safety.
Be Safe Be Webwise covers topics including cyber bullying and online rights
The resource has been designed to give students the opportunity to explore their attitudes and safety when using the internet.
[gview file="https://www.webwise.ie/wp-content/uploads/2014/06/BeSafeBeWebwise.pdf"] Download Be Safe Be Webwise
Included in the resource are a number of key lessons which deal with a number of important areas.
Among the topics covered are cyberbullying, online rights and responsibilities, online privacy, as well as aides for teaching students the importance of critical awareness on the internet.
There is a glossary of internet terms, handy for any teacher not quite familiar with some of the internet trends.
And there are also some posters which teachers can display in their classrooms to ensure that the resource's key message hits home.