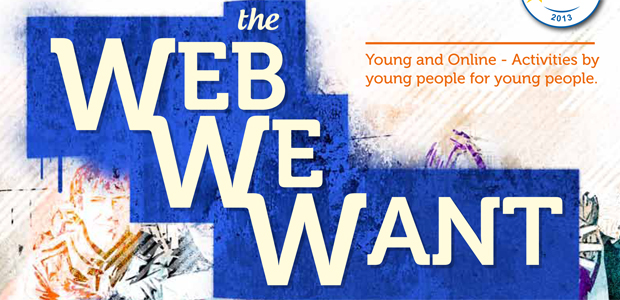 Web We Want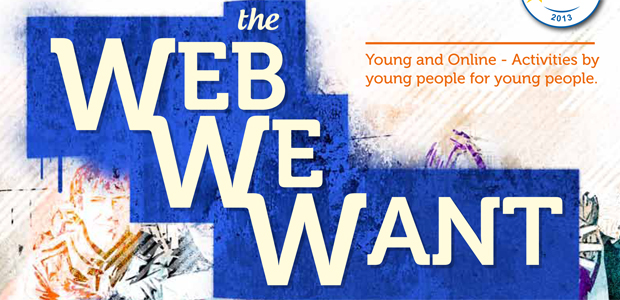 A new and innovative handbook for young people has launched in 2013. The Web We Want is an educational handbook for use by 13-16 year olds, developed with and by young people.
Using the Web We Want, you can test your skills, learn more about your rights in the online world and create tips and tools that you can share with young people all over the world. The exercises aim to trigger reflection on the following issues:
My rights and responsibilities online
"Information is not knowledge", Albert Einstein
Participating on the web
Shape your Identity
Privacy, my most precious possession
The artist in you
This handbook is not only designed to be used in the classroom, but can also serve as a useful resource for peer education. It is also suitable for individual use. More information is available on webwewant.eu and the booklet is available as a download.
[gview file="https://www.webwise.ie/wp-content/uploads/2014/05/Web-We-Want.pdf"] Download Web We Want