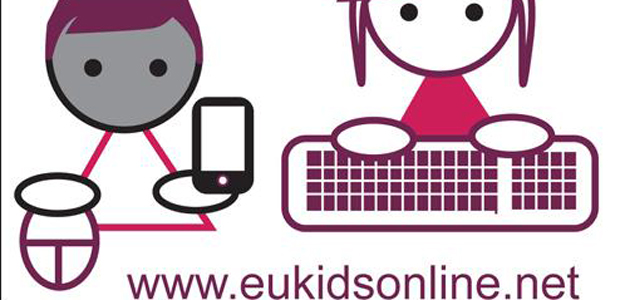 Irish Children Handling Online World Well – EU Kids Online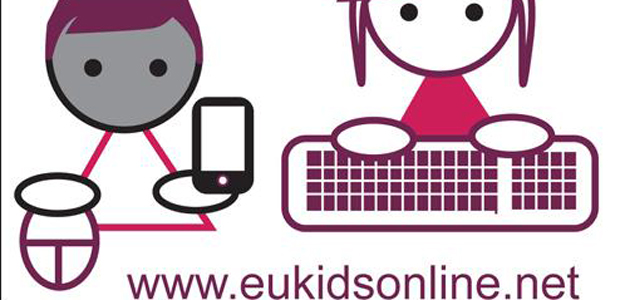 Children who spend a lot of time online are not necessarily exposing themselves to excessive internet use, a new European study has concluded.
EU Kids Online research, led in Ireland by Dr Brian O'Neill, a DIT researcher, has discovered that Irish children are handling the internet well.
The research examined 11 to 16 year olds and asked the young people if they experienced any problems associated with over use of the internet such as not sleeping or eating, not finishing schoolwork or a lack of socialising.
EU Kids Online
Across Europe, the research found that just one per cent of children are at risk due to unhealthy levels of excessive internet use.
Irish children reported being online at least once a day for an average of 61 minutes.
Some 41 per cent of these responded positively to at least one of the items related to excessive internet use in the survey.
[gview file="https://www.webwise.ie/wp-content/uploads/2014/05/ExcessiveUse.pdf"]
However, this does not mean that these children are using the internet too much.
Dr O'Neill, who is the Head of the School of Media at Dublin Institute of Technology, said: "Despite the fact that the amount of time Irish children spend online is below the European average (61 minutes IE vs. 88 minutes EU average), it is interesting that they feel concerned.
"We suggest this has a lot to do with the quality of internet use and the need to promote a wider range of digital opportunities."
To prevent excessive internet use, the EU Kids Online research recommends that parents become actively involved in their child's online activities through support and discussion, especially when a child has been bothered by something online.
"When these matters are addressed directly, though parents talking and communicating openly about these issues, it is more likely to mean that time spent online, and the development of digital skills, will help the child move towards a healthy use of the internet as they get older," added Dr O'Neill.