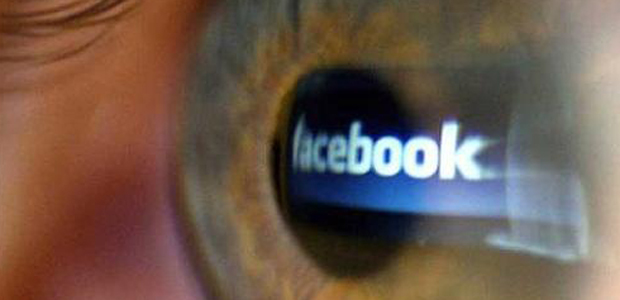 How to: deactivate Facebook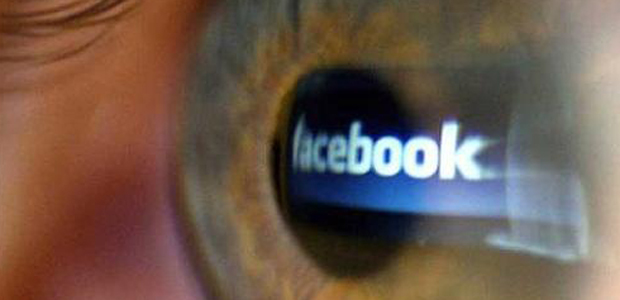 Facebook allows you to 'deactivate' your account, or effectively, put it in cold storage.
By going through the deactivation steps as detailed below, your profile will not be accessible, though if you have commented, liked or been tagged on other Facebook profiles, a remnant of your Facebook profile may still be visible to others.
If your account is 'deactivated' you can resume it at any time, by simply logging in again.
If you are certain you never want to use your Facebook account again, we have detailed the steps to permanently delete your account.
---
Step One
---
Click on the settings logo, to the right of the screen.
---
Step Two
---
Select "Account Settings".
---
Step Three
---
Select "Security" on the left hand side of the screen.
---
Step Four
---
Click on the "Deactivate your account" link at the bottom of the Security Settings panel.
---
Step Five
---
Fill in the details on this page Are you sure you want to deactivate your account?, paying particular attention to the Email opt out: tick box at the end of the page.
---
Step Six
---
Fill in your password
---
Step Seven
---
Enter the letters into the 'Captcha' box
---
Step Eight
---
You will receive an email confirming the deactivation. To re-activate the Facebook account, simply click on the link in this email, or go to Facebook and login.