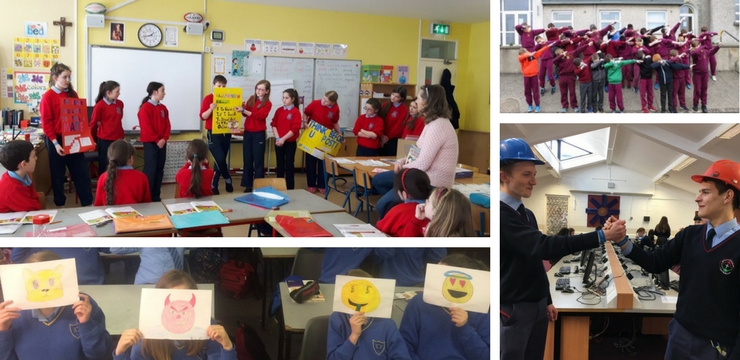 Safer Internet Day 2017 Competition Winners
We are delighted to announce the Grand Prize winners of the Safer Internet Day 2017 Photo Competition are the pupils of St Brendan's NS, Eyrecourt, Co. Galway.
Grand Prize Winners: St. Brendan's NS, Eyrecourt
Prize: 1 x Webwise Camera Kit (Go Pro and Camera Accessories)
Congratulations to the pupils of St. Brendan's, Eyrecourt in Galway on winning the grand prize in the SID 2017 Snap Competition. Pupils used the Myselfie resource to learn more about how to stay safe online and also used their design skills to create colourful posters promoting a better internet. The school provided information for parents on where to find advice on the school website. Pupils also visited other classes in the school offering tips on how to stay safe online and finished off the day with some dabbing! Well done again to everyone involved.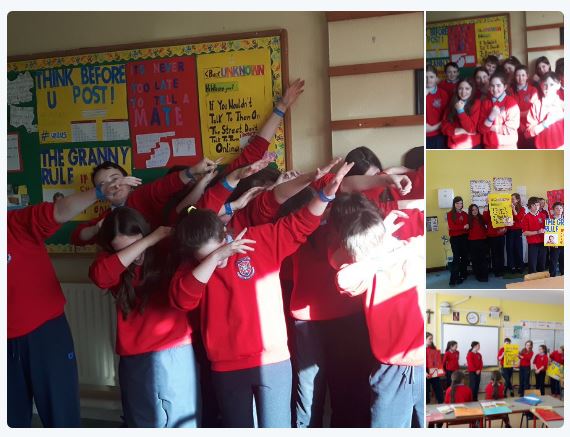 Runners- up: Kinsale Community School, Cork
Prize: 1 x Fuji Instax Mini 8 Camera 
All first years participated in a presentation on safe internet usage and designed a safer internet day poster. Students also shared photos of the Safer Internet Day wristbands and shared tips on how to stay safe online. Congratulations to everyone who took part in the celebrations.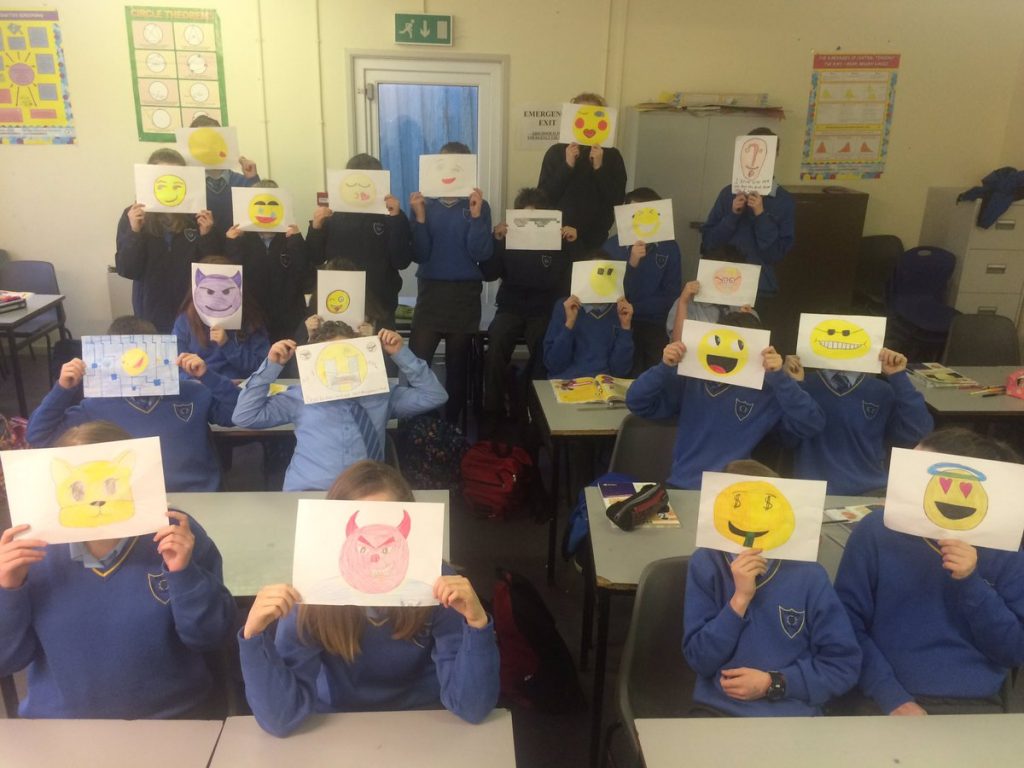 Runners- up: 5th Class, St. Stephen's De La Salle Primary School, Waterford
Prize: 1 x Fuji Instax Mini 8 Camera 
For Safer Internet Day, 5th class pupils created internet safety posters, learned about copyright, privacy and the Granny rule! The class also explored what can happen when a photo is shared online and how photos go viral. 5th class also recorded a podcast offering internet safety tips and recorded an accapella version of the Internet Safety Rap; 'I Like It'. Well done to everyone in 5th class and Mr. Russell. Find out more here: scoilstiofan.com/mrrussell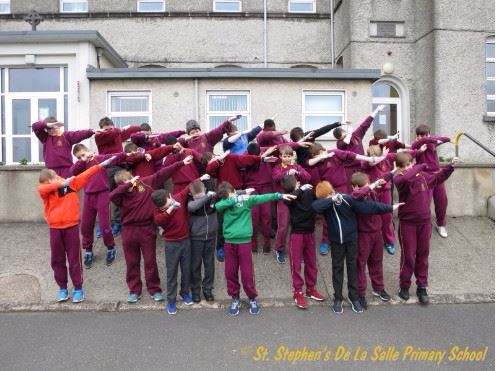 Runners- up: Presentation College, Carlow
Prize: 1 x Fuji Instax Mini 8 Camera 
Finally, well done to the students of Presentation College in Carlow. Safer Internet Day activities in the school included agreeing an online code, learning about the Granny rule and creating colourful posters. Not only did students get involved in the celebrations, teachers also helped promote a better internet by wearing SID 2017 wristbands and hard hats!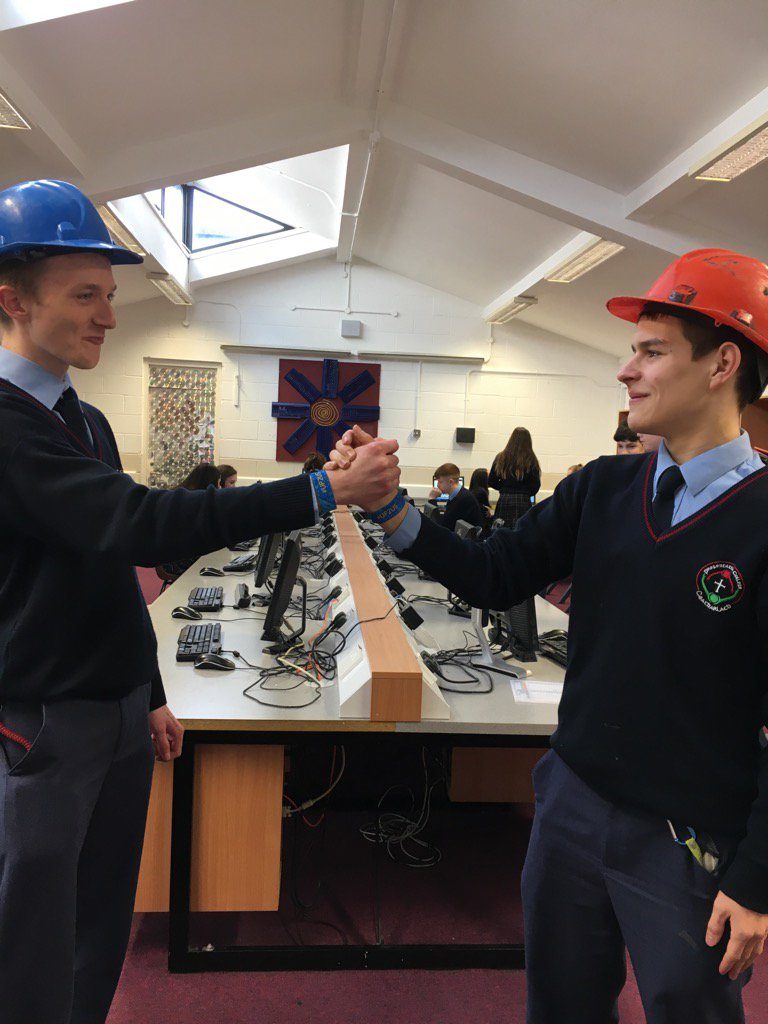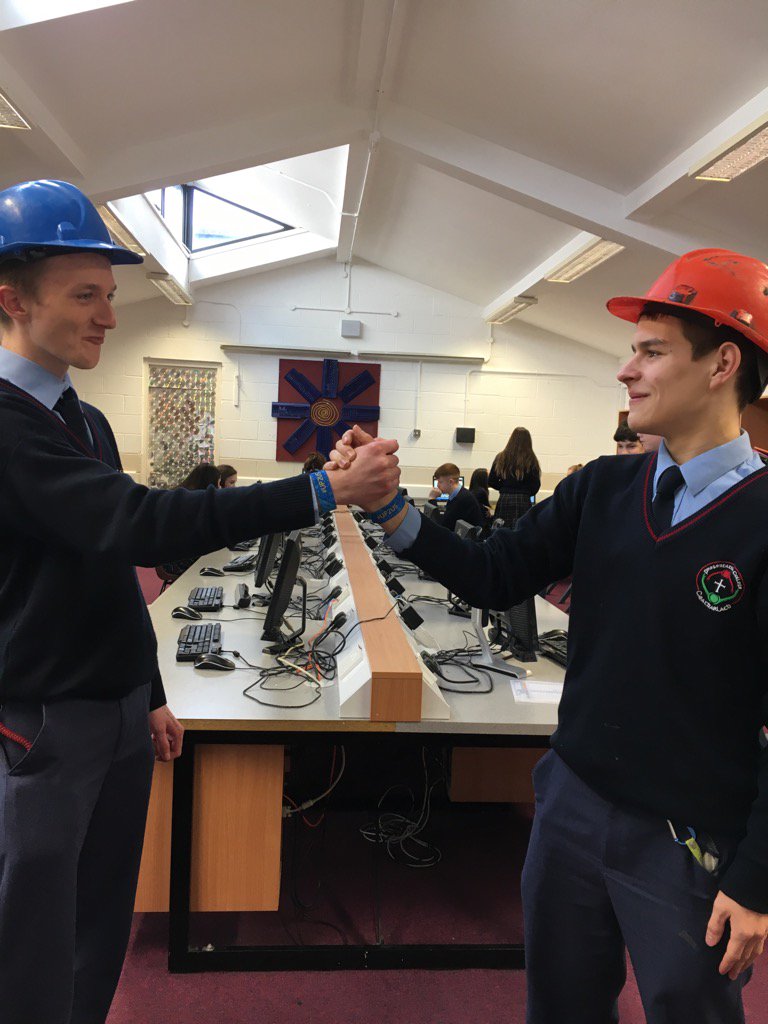 And last but not least… we would like to say a HUGE thank you to everyone who entered the SID Snap competition this year and participated in Safer Internet Day 2017 events. You helped make this year one of the best yet, we loook forward to seeing your plans for SID 2018. But for now… we'll leave you with a few highlights from this year.