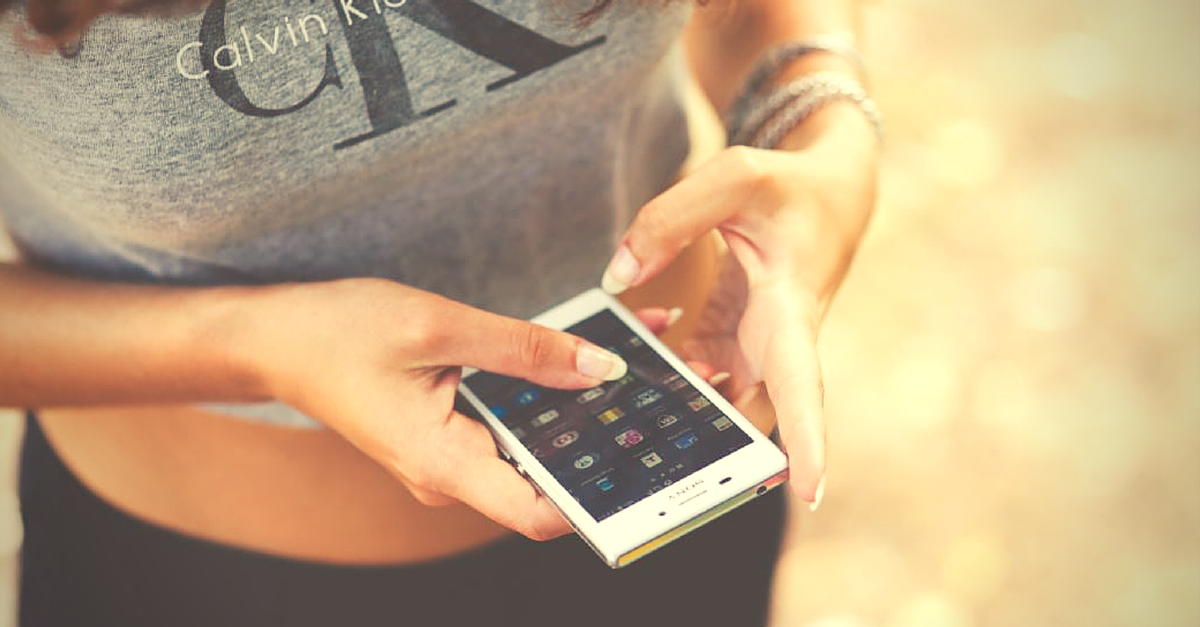 Sexting… What Parents Need to Know?
For parents of teens, sexting can be a big concern. In this article we offer information on what the law says on sexting why some teens engage in sexting.
Access to the internet and smartphone devices has changed the nature of how people communicate with each other. One of these changes is the sending of provocative or sexual photos, messages or videos, or what has become commonly known as "sexting" or what teens refer to as "sending nudes".
While sharing suggestive images or text messages can appear as innocent fun to some young people, sexting can have serious social and legal consequences.
The making, taking, permitting to be taken, showing, possession and/or distribution of indecent images of minors is a criminal offence; so you need to be very careful about how you handle an incident if it arises.
Unfortunately, when self-created images are shared non-consensually, the repercussions can seriously undermine the wellbeing of students in your care. Malicious sharing can be a form of cyberbullying while abusive sharing could indicate a child protection concern.
Why Do Teens Sext?
Explicit images can be shared in the context of an intimate relationship but also in different scenarios. People share intimate content as a way of attracting attention or flirting with potential romantic interests. Peer pressure can be a contributory factor in some young people's sexting. In some cases vulnerable young people or those with weaker digital skills, might create intimate content unbeknownst to themselves when they forget to turn off cameras. In other, more worrying cases, young people can be coerced, forced or tricked into creating explicit images of themselves.
It can be very distressing when explicit self-created images, initially exchanged in confidence, are shared without consent with a wider audience. Children who are the victims of non-consensual sharing (often referred to as revenge porn; a practice where sexting content is maliciously distributed, without consent, to gain revenge and cause public humiliation) or sextortion (a form of extortion where the criminal threatens to distribute explicit content of the victim unless the victim pays a sum of money or sends more explicit content) might suffer from depression or anxiety and could be in immediate danger.
What Does the Law Say?
The Child Trafficking and Pornography Act 1998 can come into effect if someone under 17 creates, shares or even just receives a sexually explicit image.
What Images are Illegal?
Any image that shows a child engaged in sexual activity, or that focuses on the genital region of a child is sexually explicit and illegal. It is less clear whether provocative content (e. g. a topless pic) is illegal. Images that suggest a child is available for sexual exploitation are illegal. Ultimately only a court could decide if a topless picture could be considered illegal.
Creating or sharing explicit images of young people can result in harsh punishments. Penalties include jail time and a fine. Offenders are also automatically added to the sex offenders register for at least 2 ½ years and there are no exceptions!
Sharing someone's nude selfies without consent or permission is illegal, even if the people involved are adults. Under data protection law your personal info, including your image, cannot be published without your consent.
For more information go to: webwise.ie/talking-to-your-teen-about-sexting