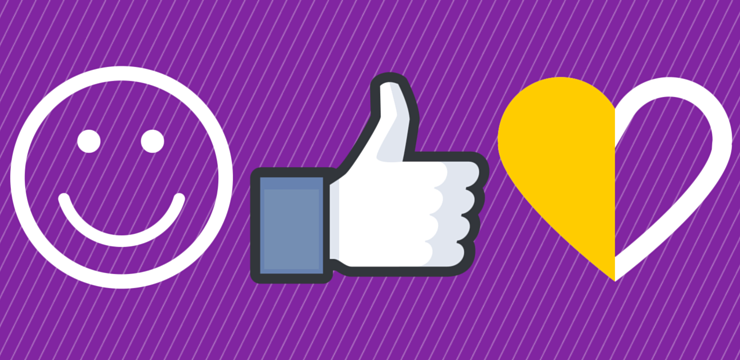 UP2US – Lesson 8: Imagining a school without bullying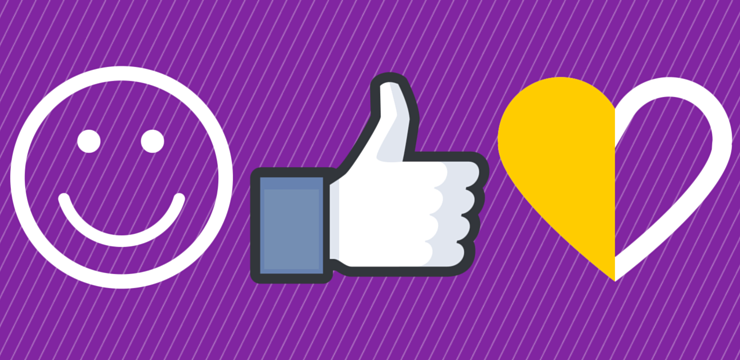 This lesson encourages students to imagine a school without bullying and then prompts the students to do something about making this a reality by developing a class charter for an anti-bullying zone.
Junior Cycle SPHE Short Course Strand 3:
Anti-bullying: Develop guidelines for promoting an inclusive environment.

Resources:Internet access for students, Copies of Worksheet 8.1
Methodologies: Guided reflection, Group work, Presentation

Learning outcomes:

Students will have reflected on what a school without bullying would look and feel like.
Students will have begun to think about how they can tackle specific problems with bullying in their own physical and virtual environments.

Staying well, Communicating, Being creative, Working with others, Managing information and thinking, Literacy

STEP 1: Explain to the students that the focus of today's lesson will be on a school without bullying and on how an anti-bullying environment can be created.
STEP 2: Have students relax and close their eyes as they prepare to reflect on what a school without bullying would look and feel like. Tell students that at the end of the guided reflection you will have a few questions for them on a school without bullying.
STEP 3: Insist on a quiet and relaxed atmosphere. Then slowly read the following guided reflection:

Imagine that you are just arriving at your school. As you enter the school grounds you see First Year students and senior students all talking together and getting along. You don't see any bullying behaviour at all. Use your imagination to think about what the students are doing. (pause) Can you imagine their faces? (pause) How do you think the students are feeling? (pause) What might they be saying to each other? (pause) Can you imagine that you hear them laughing? (pause) What else do you hear?
Now imagine that you come right up to the school and peek in a classroom window. (pause) Inside you can see students and their teacher. There is no bullying inside the classroom. (pause) Use your imagination
to see what the students are doing (pause).In a few moments, I'll ask you to open your eyes and tell me about the things you imagined. Before you open your eyes, imagine taking a last look around the school ground.When you are ready, I'd like you to slowly open your eyes.
STEP 4: Ask the following to help students better understand how to create an
anti-bullying zone:
What did you imagine?
What were the students doing?
How did they feel?
What was it like for the teacher?
What sounds did you imagine hearing?
What contributed to the happy atmosphere?

STEP 1: Based on their reflection in Activity 8.1 and on the information presented in the artwork produced in Lesson 7, students should thenlook about developing their own charter for making school an anti-bullying zone (see Worksheet 8.1). The idea would then be for these charters to be hung in the classroom and around the school.
STEP 2: Before working in groups to create the class charters, each student should spend a couple of minutes listing their three most important considerations for an effective class charter.When writing these charters, students should aim to make them concise, up to date and simple to understand. Students should keep the following thoughts in the forefront of their minds:
Q.1 What does an anti-bullying zone look like?
Q.2 What behaviour and practices exist in your ideal anti-bullying zone?

STEP 1: Each group should then present their anti-bullying charter to the larger group and should say where the charter is to be hung.
STEP 2: The class should give feedback to the groups on their charters, with people saying what lines or points they particularly liked.
STEP 3: The class should then decide on one charter or perhaps on a charter made of a synthesis of the best points presented by the different groups.
STEP 4: If using the charter as an assessment task, students will need to evaluate their charters and the experience of completing this activity.