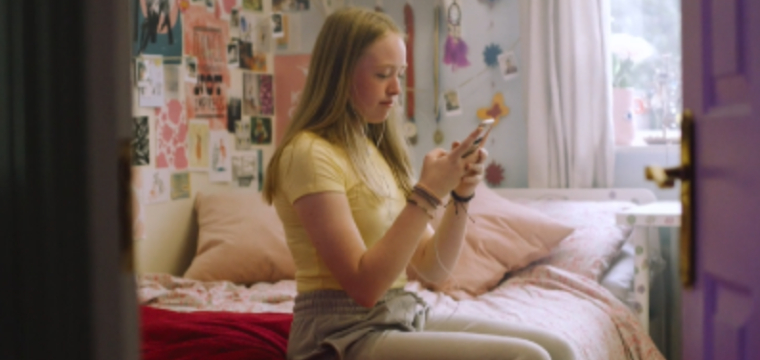 Managing your online wellbeing: Safer Internet Day Remote Activities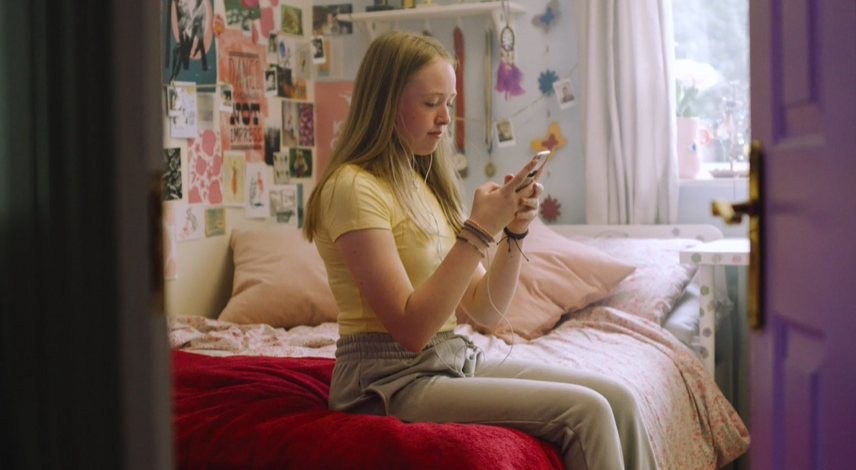 With Safer Internet Day looking different this year and as we adapt to remote learning environments, managing our online wellbeing has never been more important. 
What is online wellbeing? 
Our online wellbeing can be influenced by the content we see, the interactions we have, the choices we make, and even how long we spend using technology and the internet. This year, as we spend even more time online it is important to make time to consider how going online can influence the way we feel, think, and behave.
The theme for Safer Internet Day 2021 is online wellbeing and digital resilience, and the Webwise Youth Advisory Panel have created a list of ideas and activities that you could do to promote it as part of your #SID2021 campaign.
Note: Please follow your school's Covid-19 guidelines when planning and running activities for Safer Internet Day.
Create an online safety podcast.

Making a podcast is a great way to explore any internet safety topic, including managing online wellbeing.

Host a Parents Evening

. Webwise has free scripted

online safety presentations

for parents of primary and post-primary students for talks that could be hosted online. Access the presentations here.

Host a virtual tea & coffee morning.

You could use the

Webwise Safer Internet Day presentation

for students, run a Kahoot Quiz, or show an online safety

video

to prompt a discussion with students about what they will do to manage their online wellbeing.

Hold an online workshop

where students can talk about online safety posters or other materials they have made at home.

Create your own video

about an internet safety topic e.g cyberbullying

Run competitions to promote online wellbeing.

For example, a poster competition, where entries are e-posters or entrants can take photo of a physical poster they have created at home.

Create an Online Wellbeing/Internet Safety E-newsletters.

Newsletters can be a great way to reach students, teachers, parents and the wider school community.

Create a school #BeKindOnline Social Media Campaign. 
Run Online Wellbeing/ Safety challenges

e.g. digital detox, reduce your time online using app time notifications.

Create an online wellbeing/online safety calendar

with daily tips, advice, or a challenge. Use a hashtag and share photos of it on social media. 

Promote learning new things online.

The internet is a great place to learn about things that interest you. Want to learn a new instrument or a new language? Why not promote trying to learn new things online to make our time online more productive? 
These ideas by the Webwise Youth Advisory Panel are just some of the things that you could do to explore the topic of managing online wellbeing, but there is lots of scope to do anything you want! 
Make sure, whatever activity it is, to join in the national and international conversation using #SID2021, #BeKindOnline and tag Webwise on social media.
For more Safer Internet Day ideas visit.